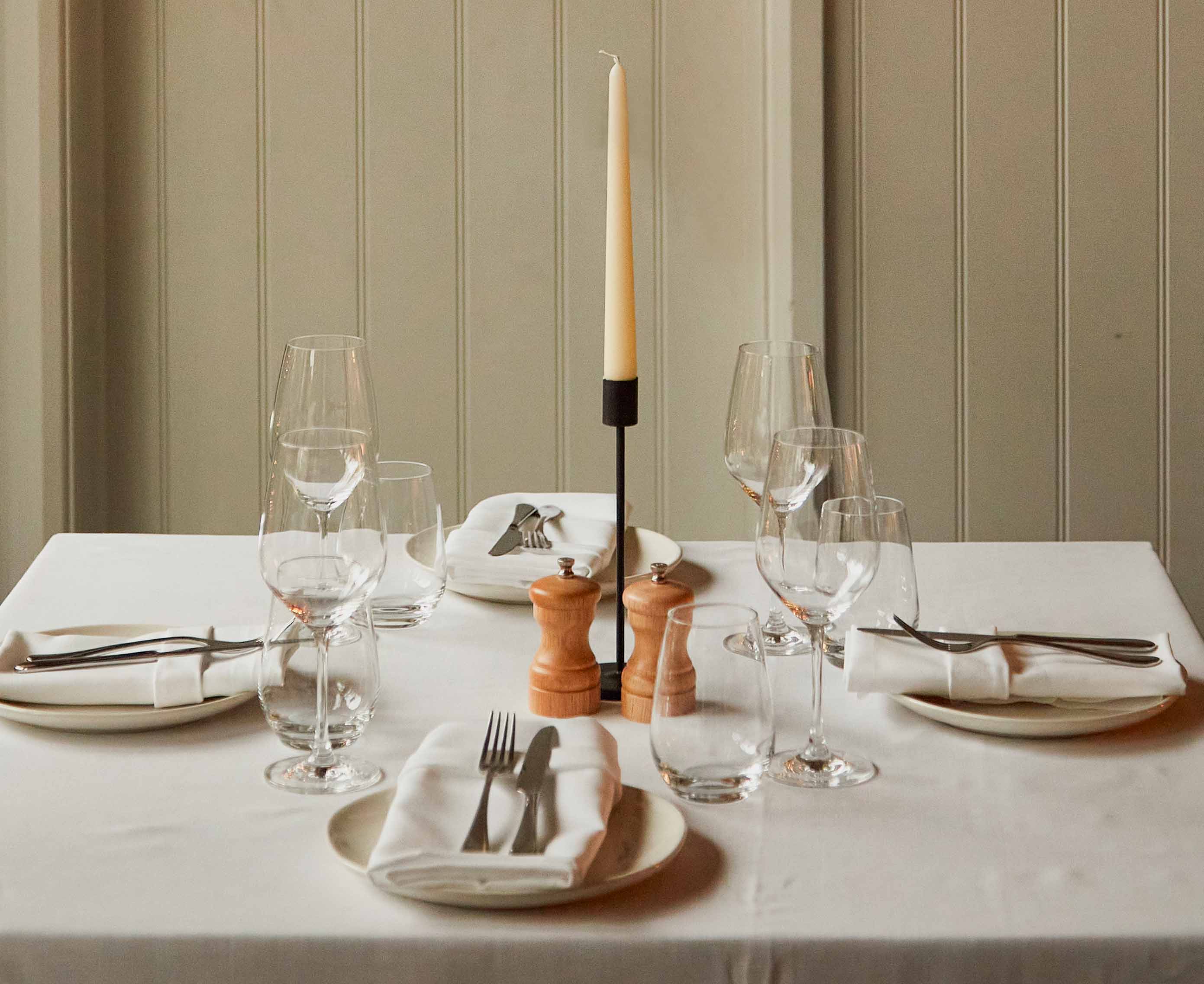 opening times
Wed to Sat, 18:00—00:00
Archway, Arch 65, Queens Circus, Battersea, London, SW8 4NE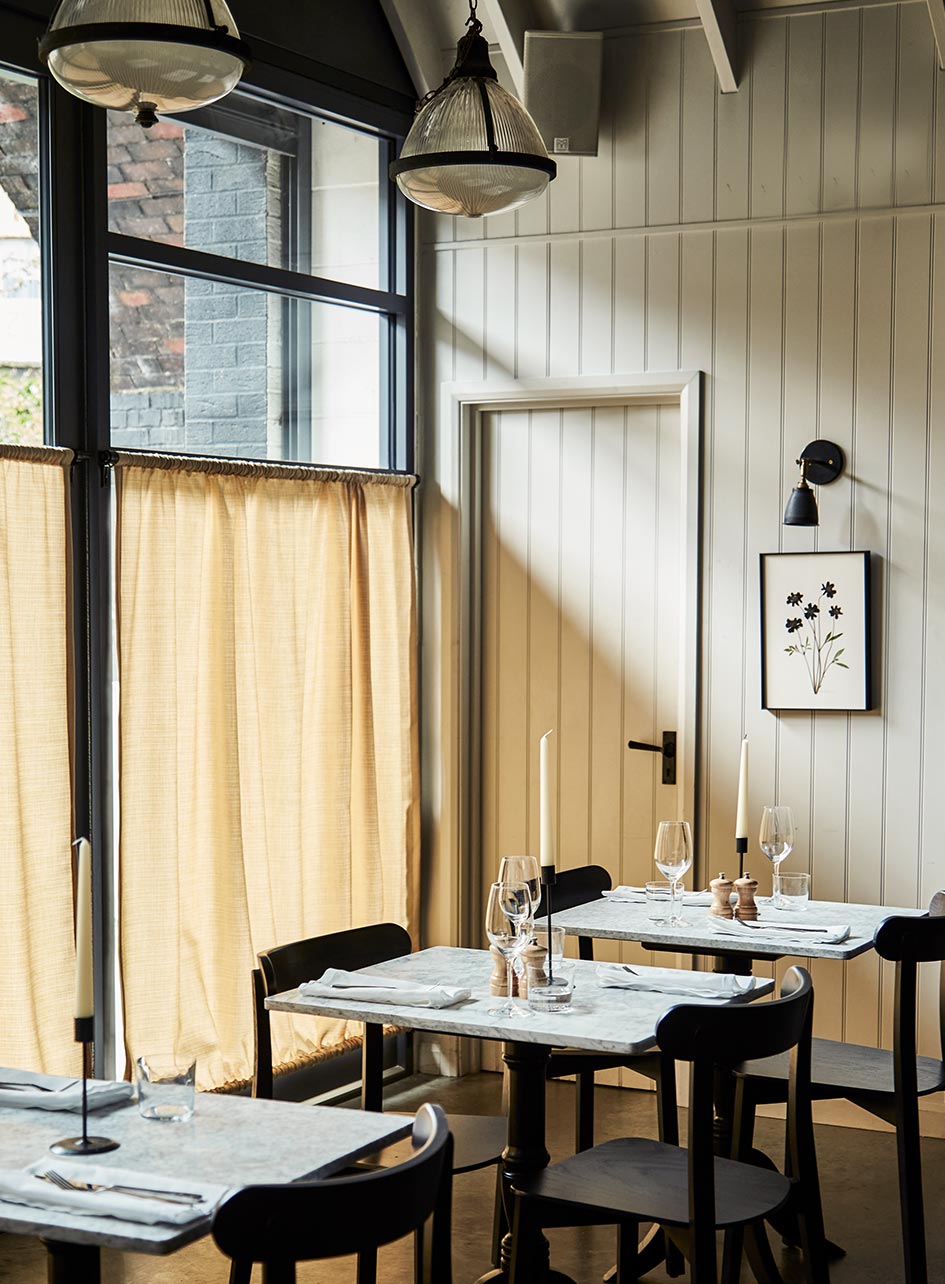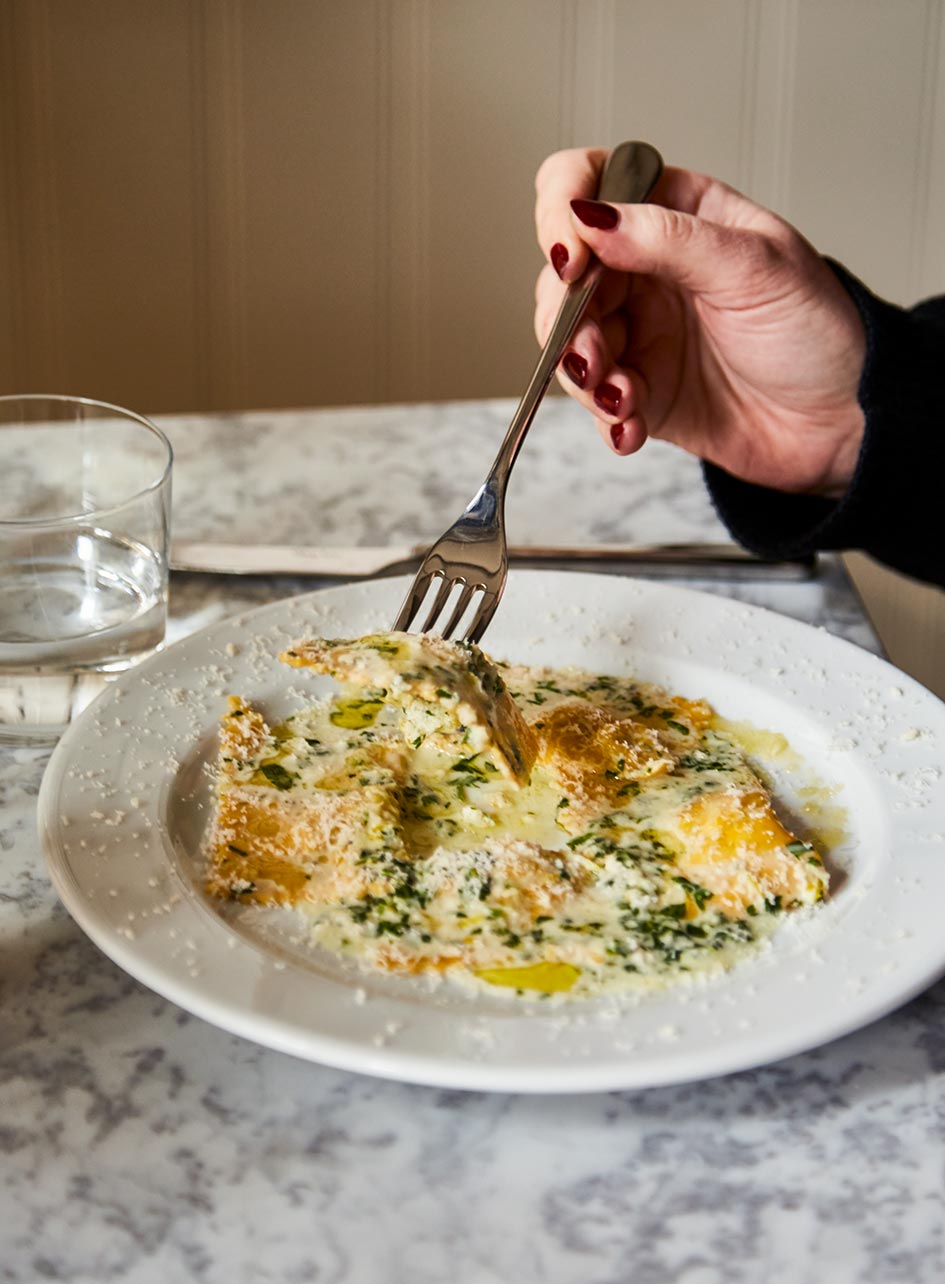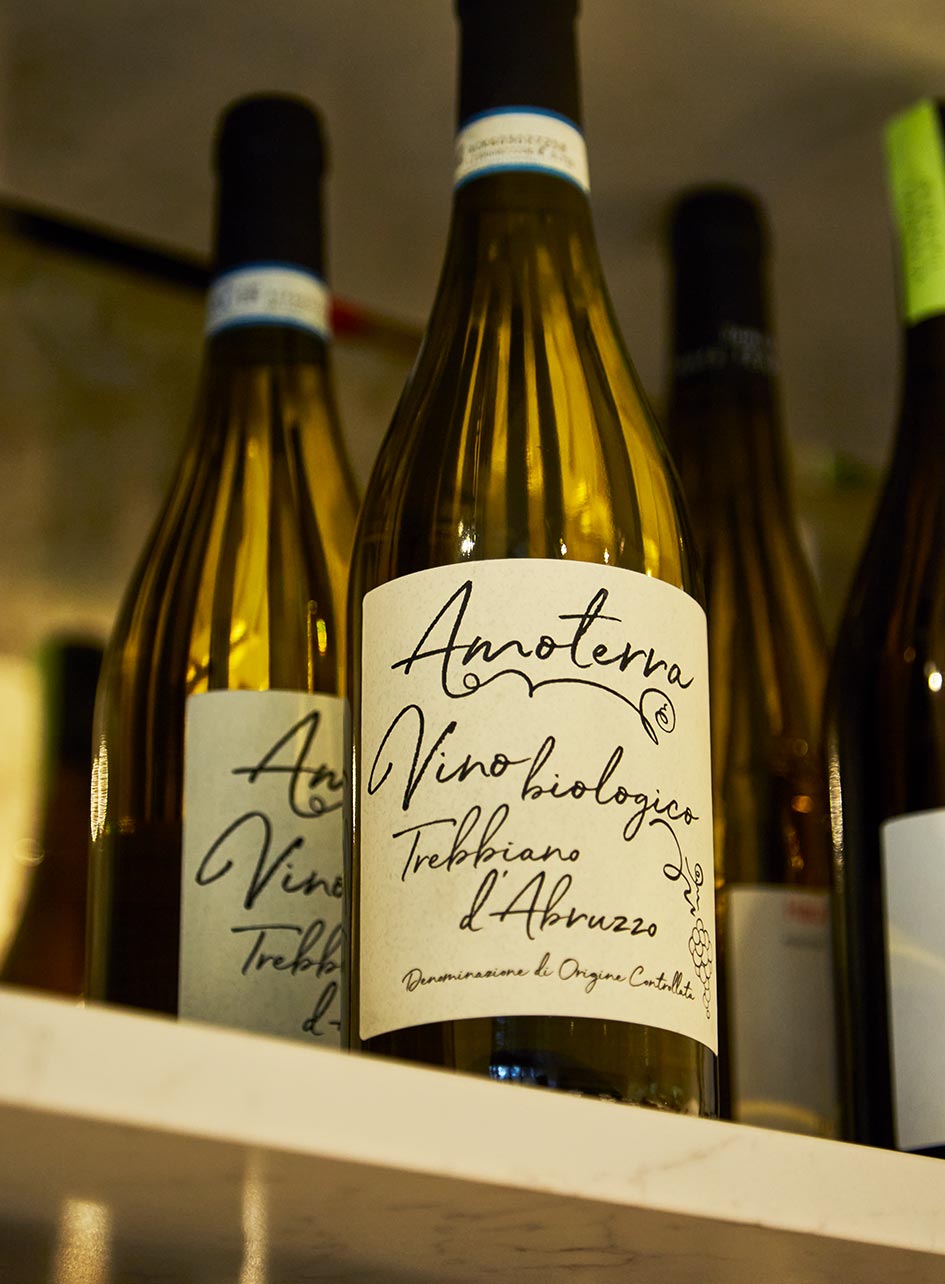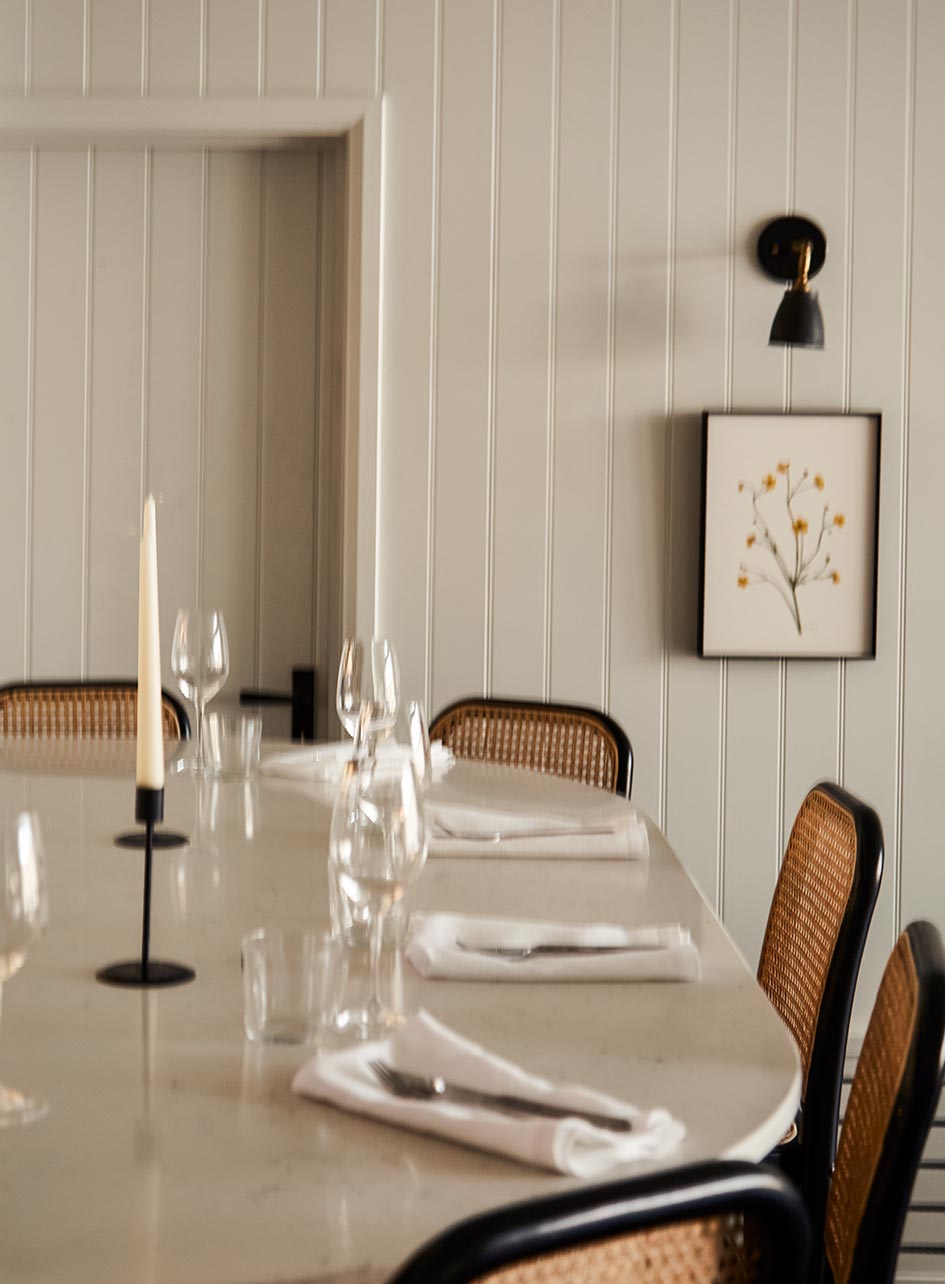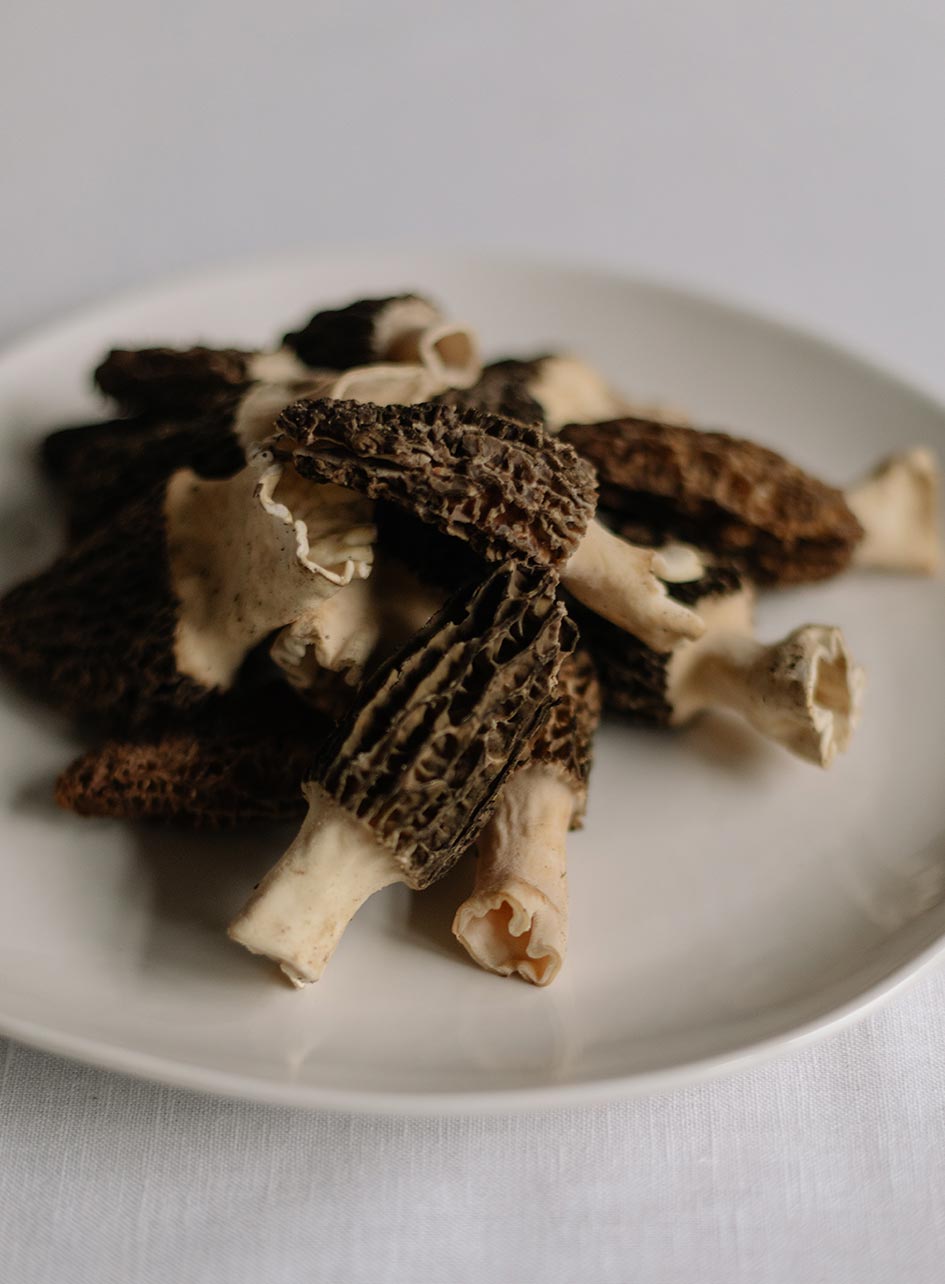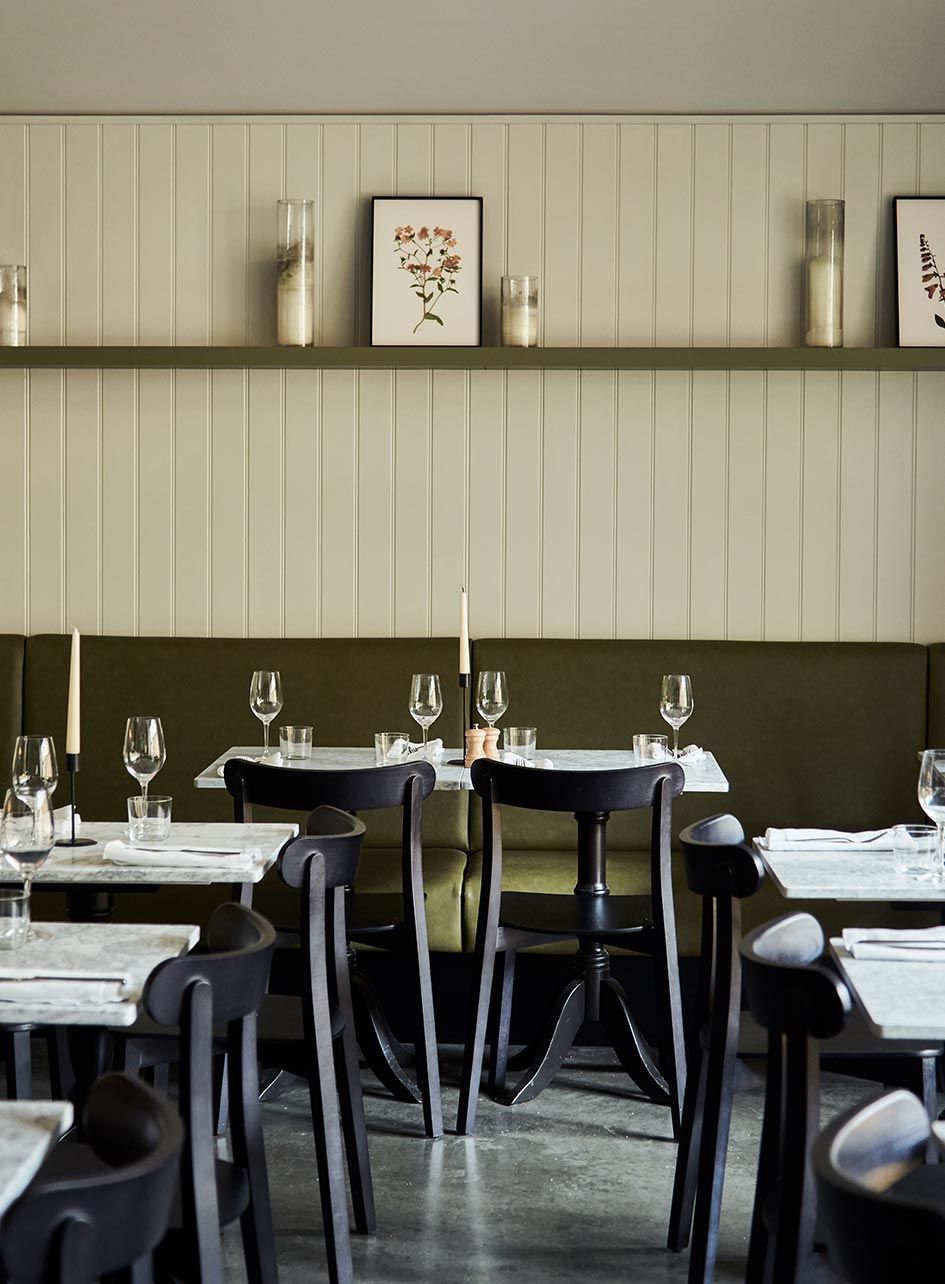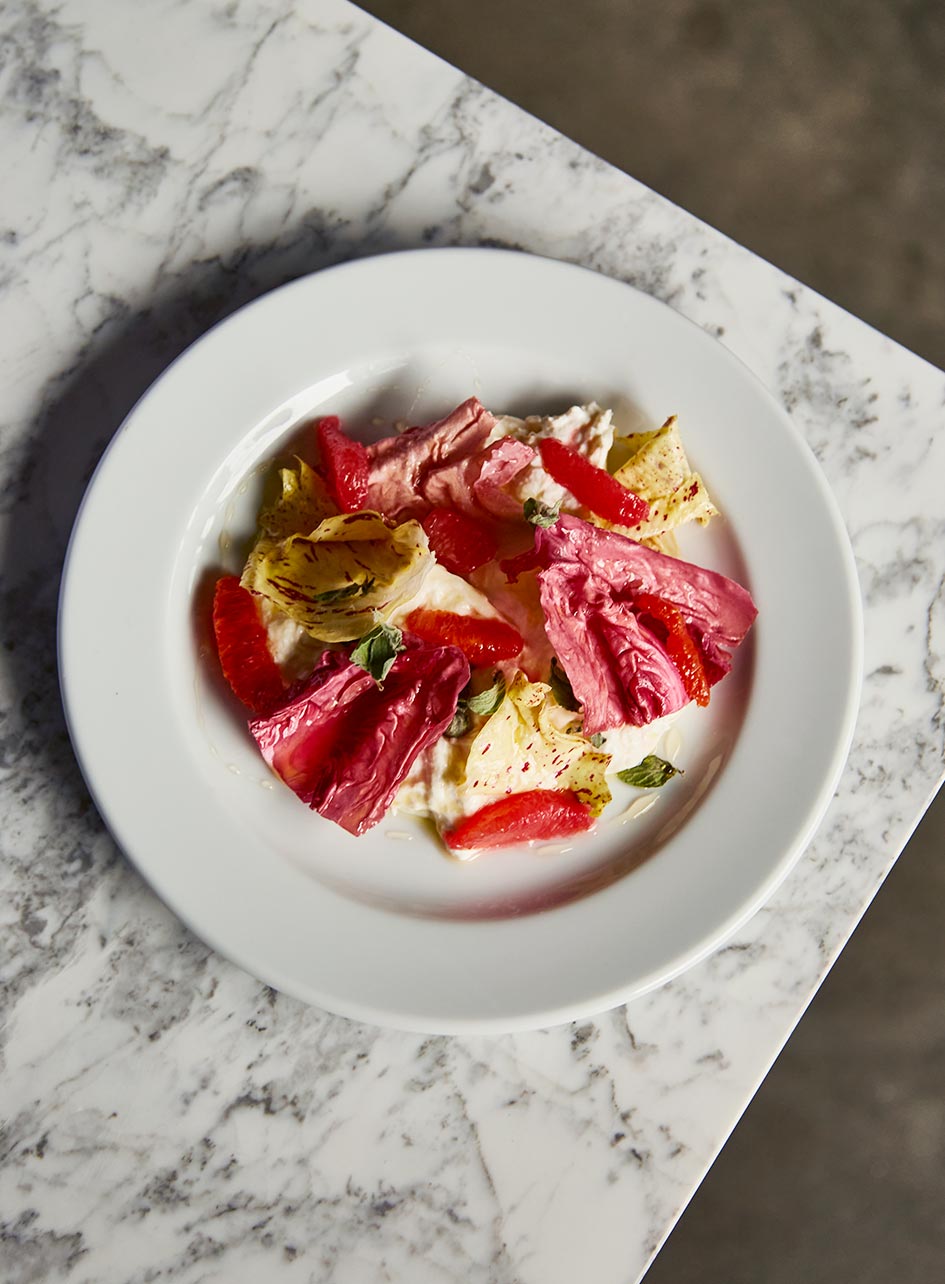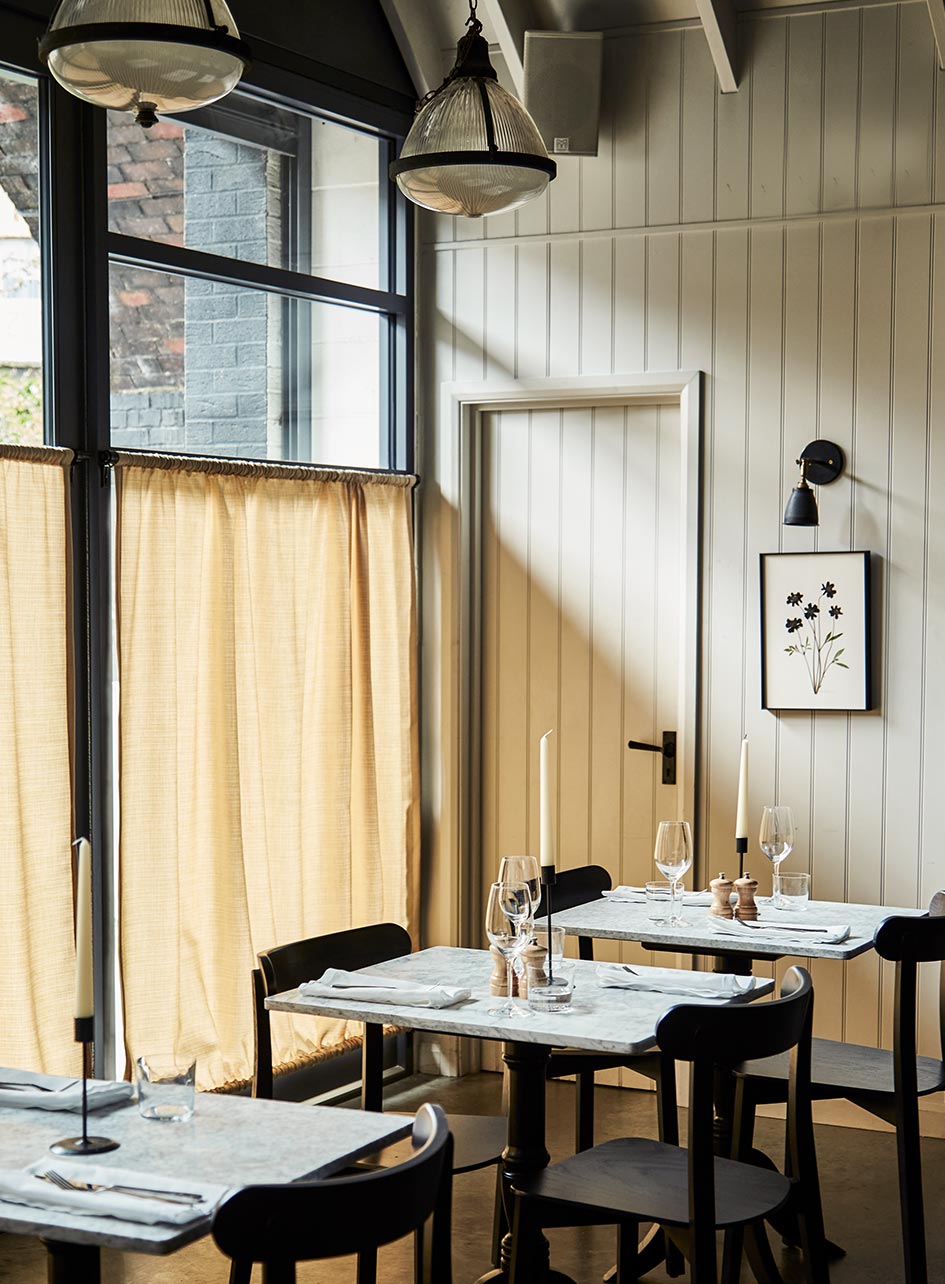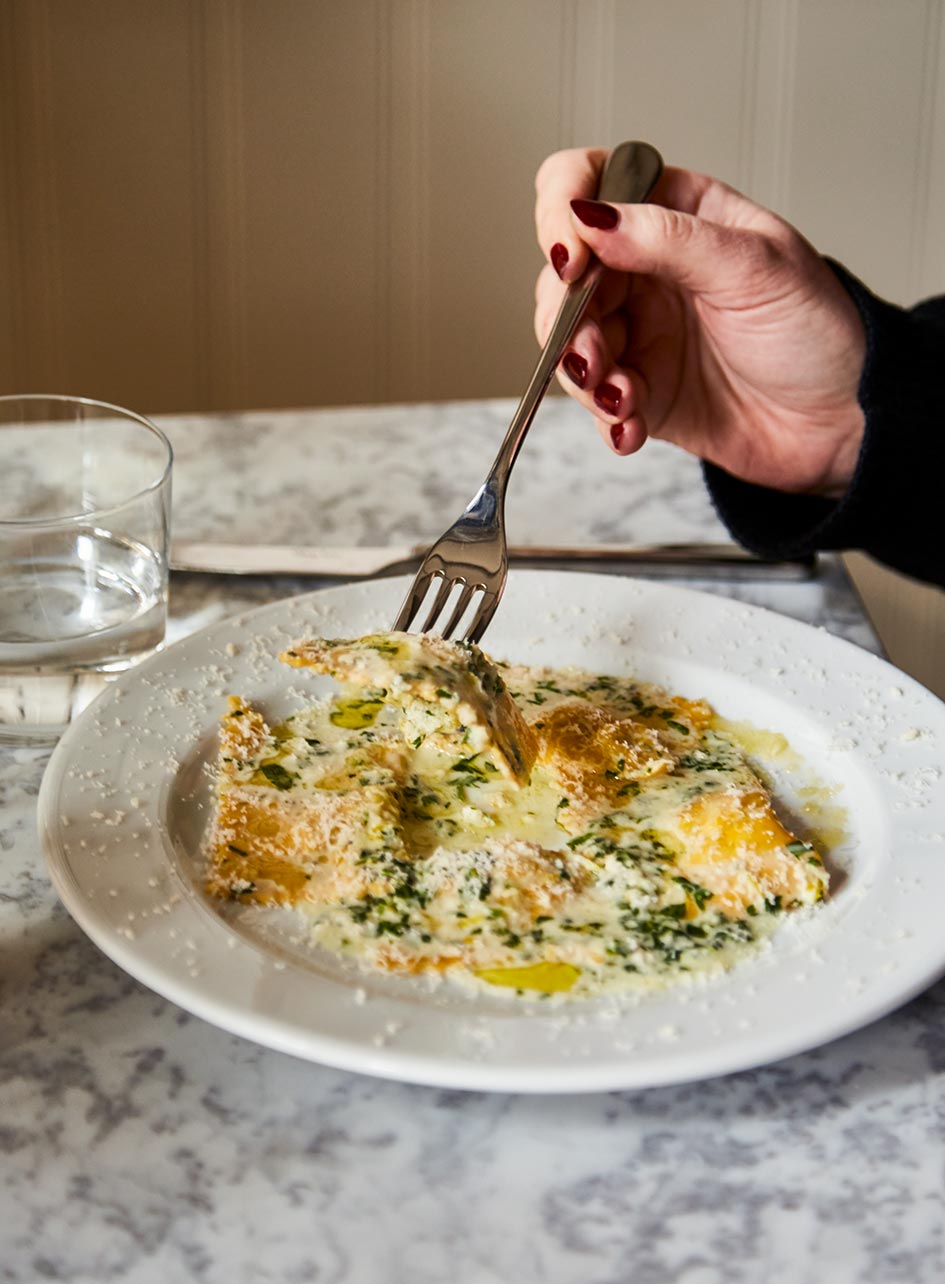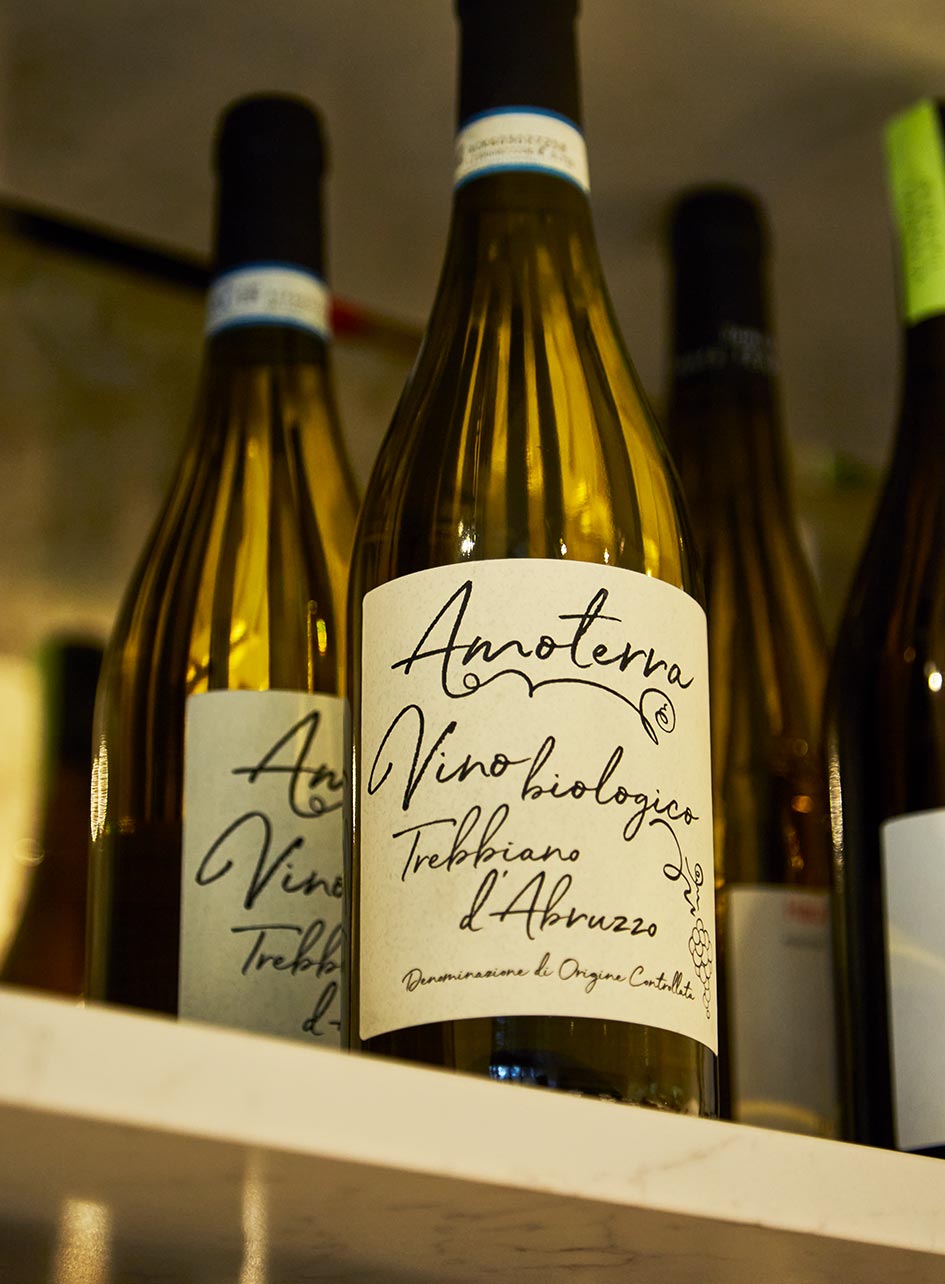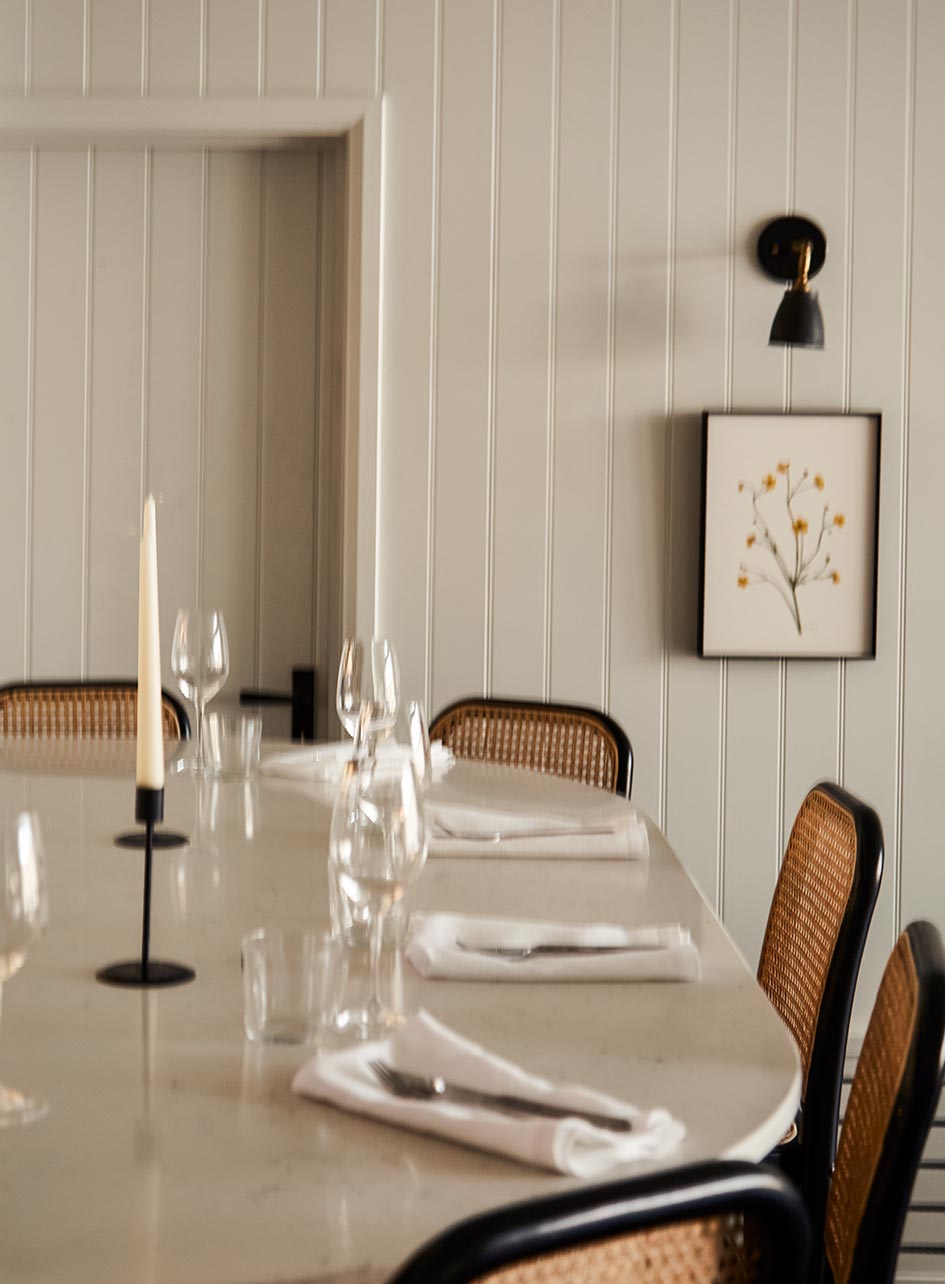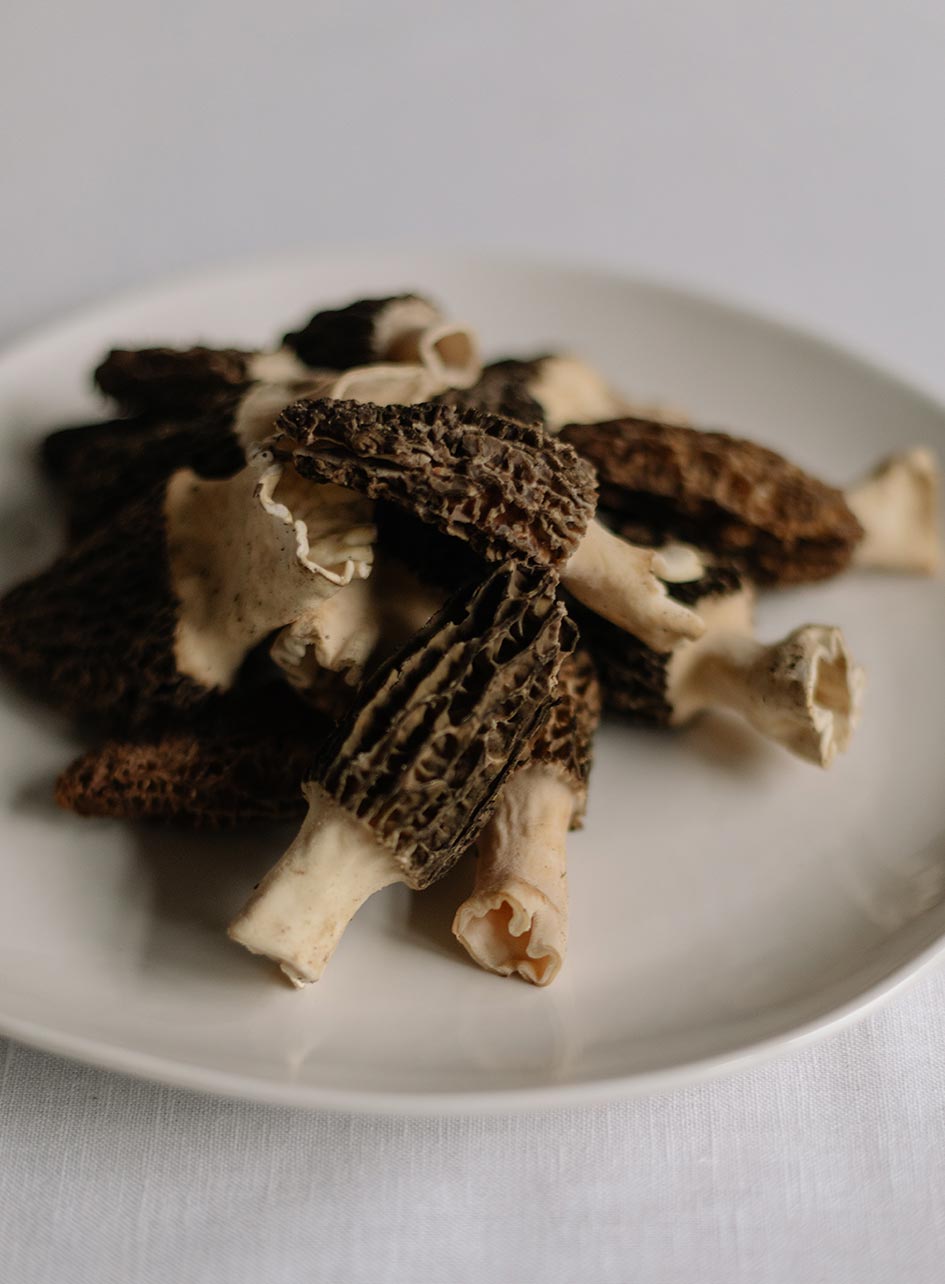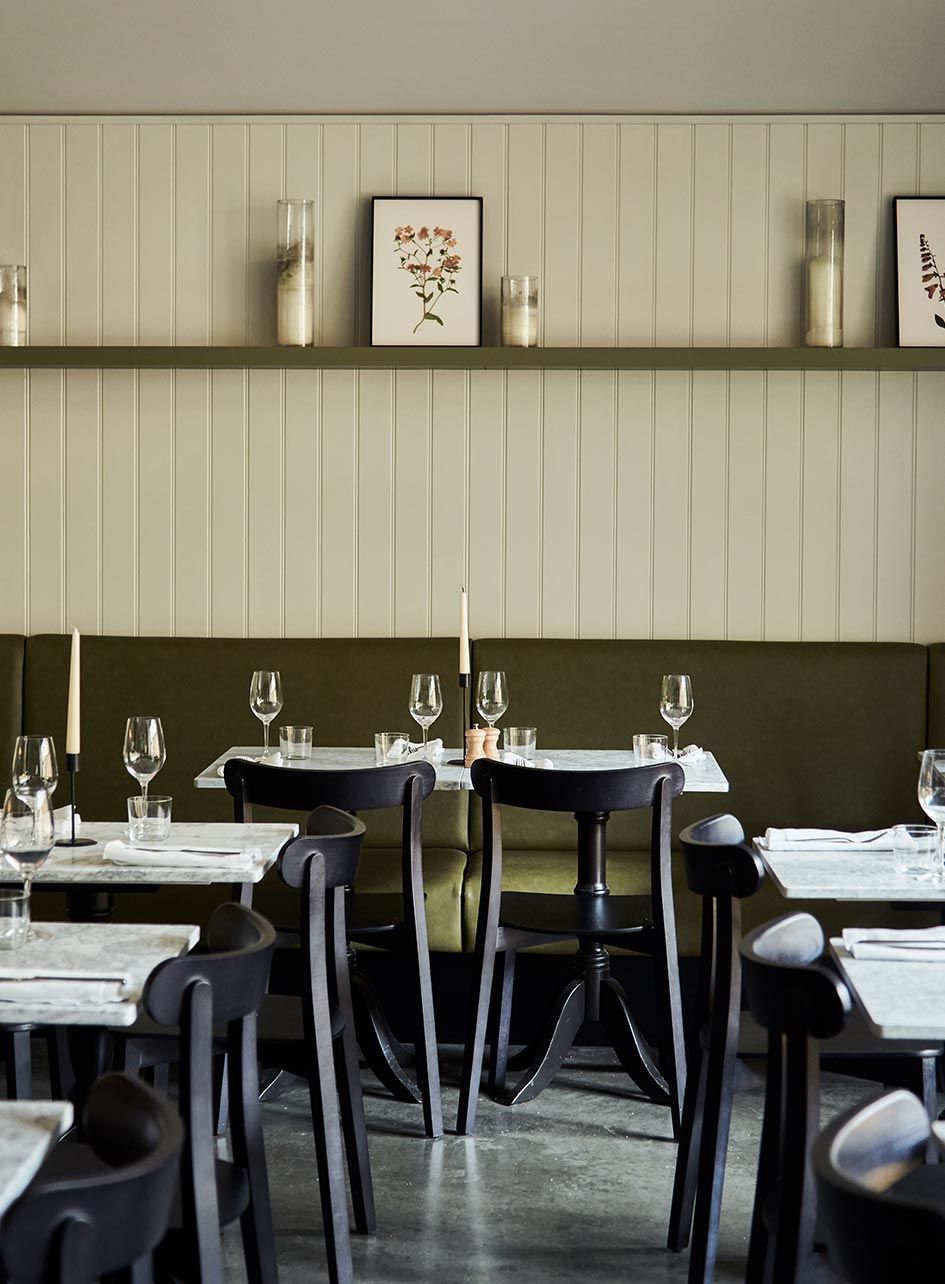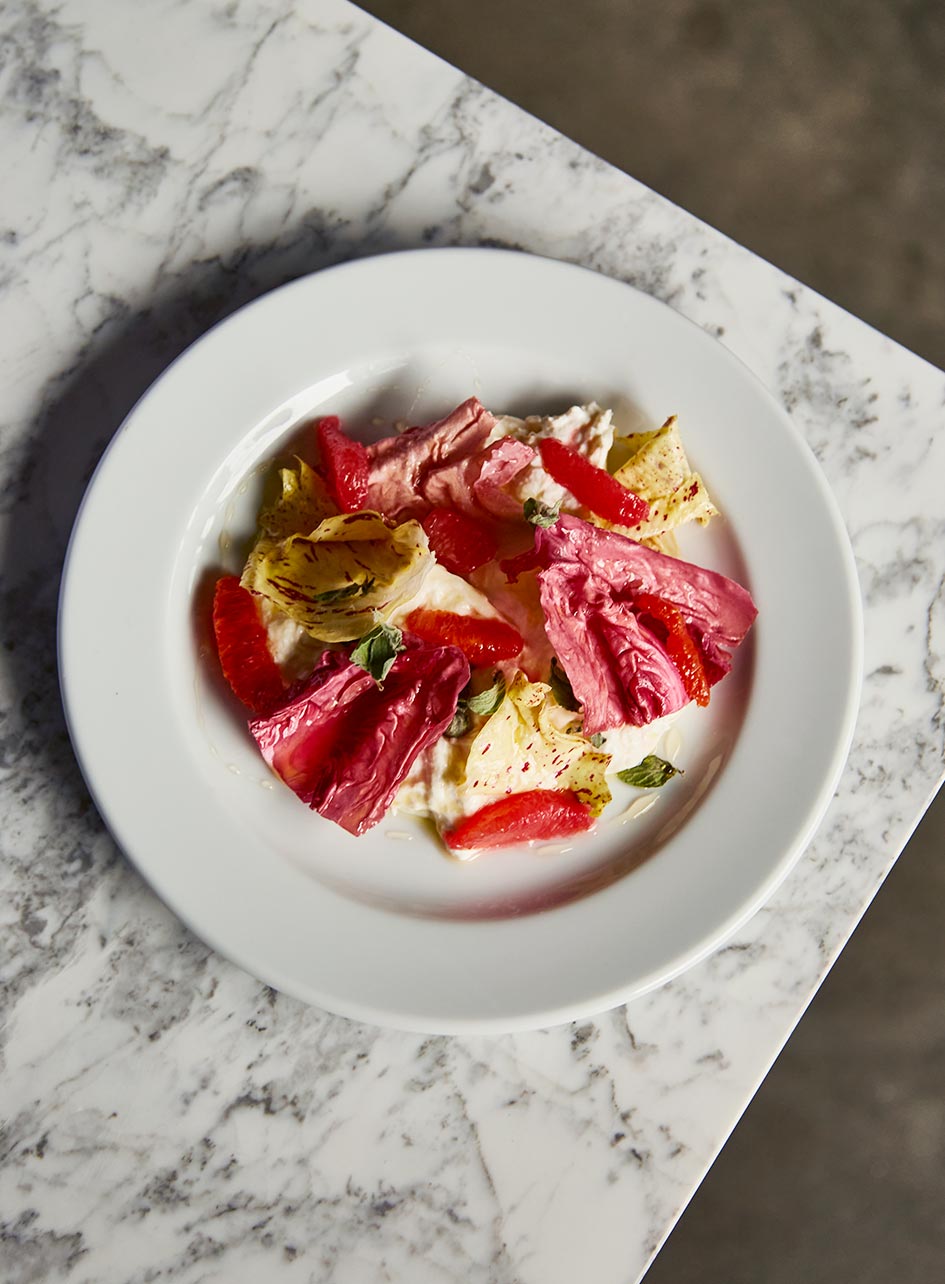 Archway, situated under an old railway arch in Battersea is a neighbourhood wine bar and restaurant.
We serve a small menu celebrating the best ingredients available to us, delivering a unique connection between land and table.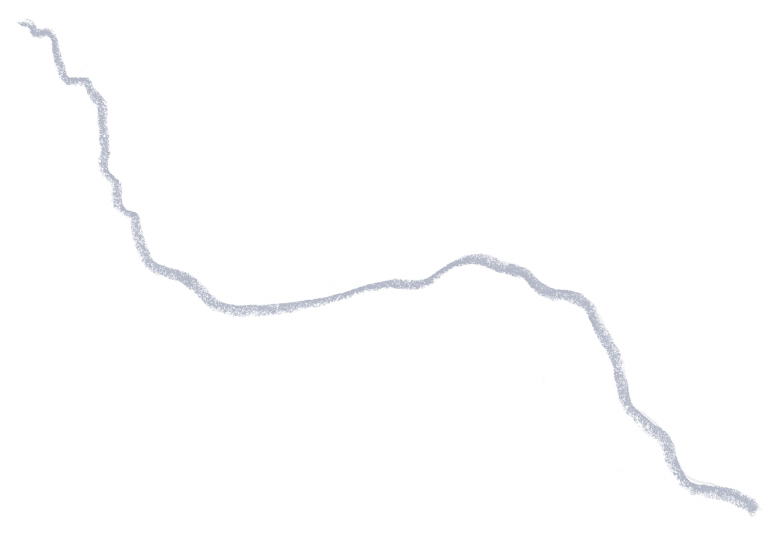 Our small wine list is regularly changing and has been chosen by us with a mix of high quality, interesting wines.
Archway has a key focus on sustainability, with growing and foraging at the heart of it. Everything we do focuses on produce, people and the planet.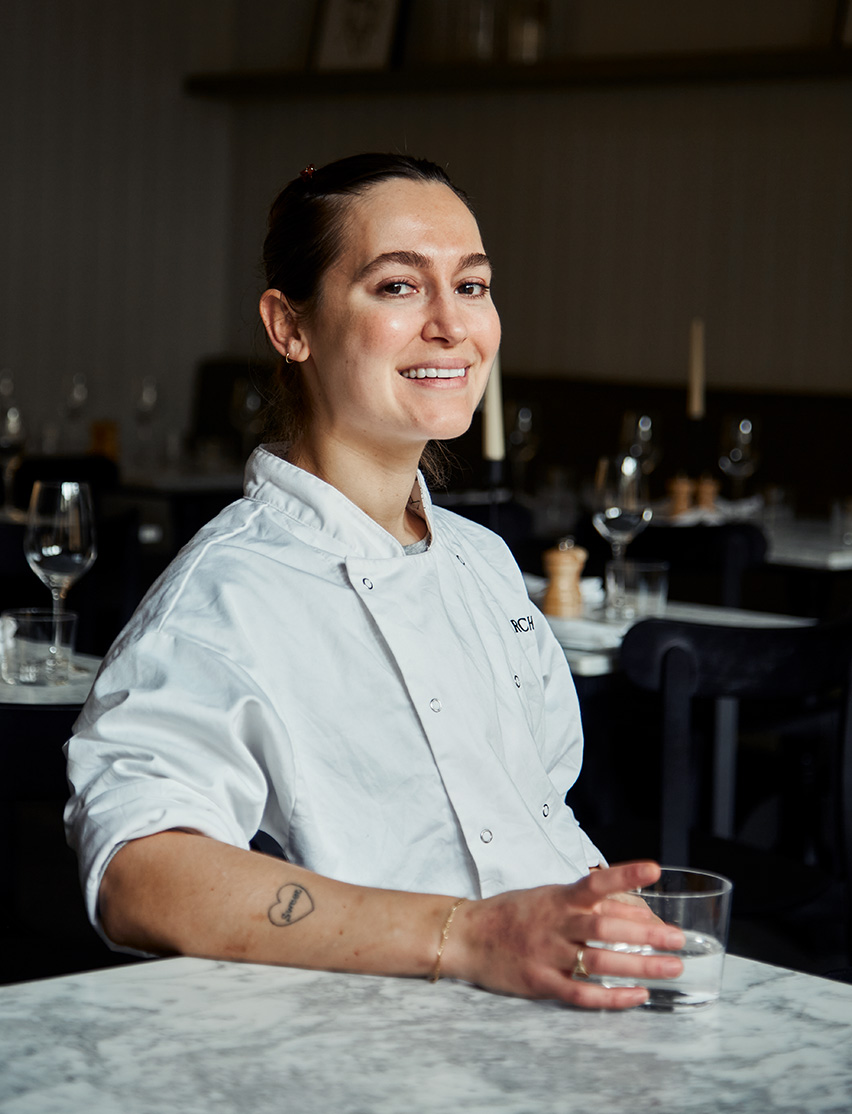 Alex Owens — Head Chef
Our Head Chef is Alex Owens, previously of The River Cafe and The Ledbury. Alex's food is exceptional and she serves a small menu that evolves in line with the seasons, changing to celebrate the very best produce available.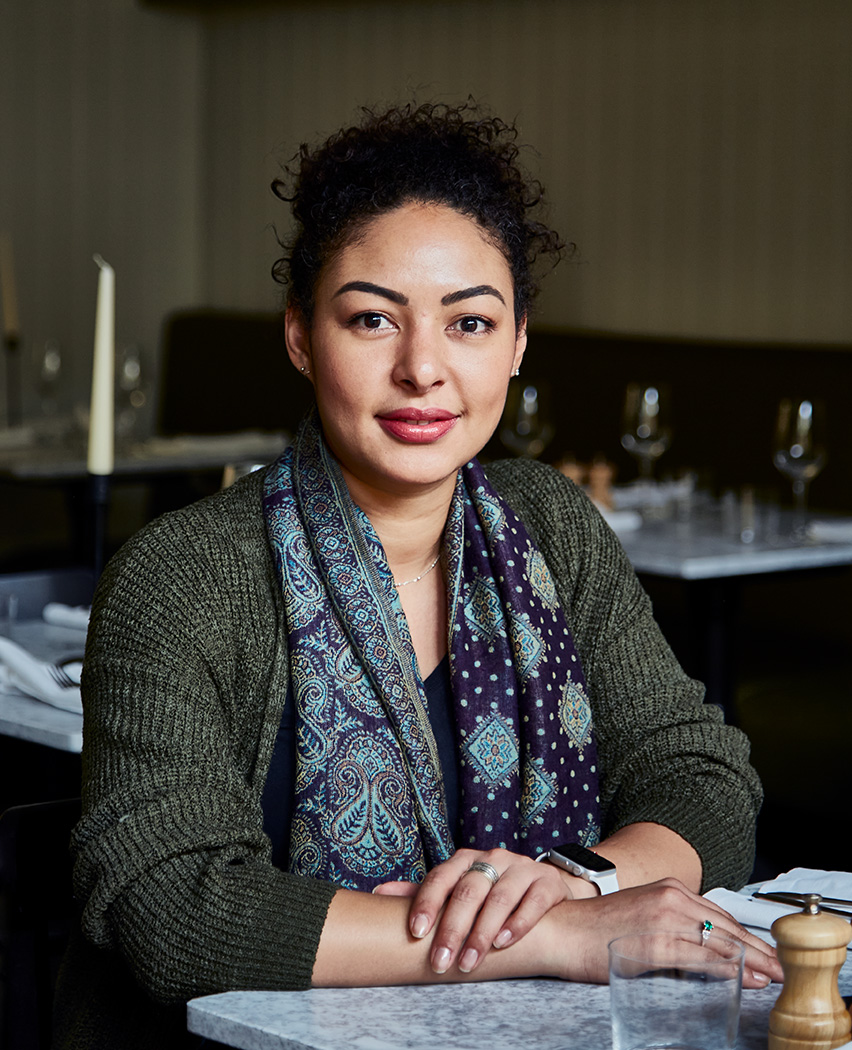 Nancy Ramirez
- General Manager
Our General Manager is Nancy Ramirez who is focused on people, their journey and their development. Nancy has always been passionate about food and wine and loves working with companies who have a strong culture, centred around delivering world class customer service in a creative environment.
Emily few brown — Founder & CEO
Since launching Spook in 2014, Emily Few Brown, the founder of Spook and Archway, has been on a mission to put people and the planet at the forefront of hospitality creating meaningful experiences surrounding food and drink.
Private hire
Our mission is to put people and the planet at the forefront of hospitality creating personal and meaningful experiences around food and drink that reflect this.
email us