We let the seasons guide us.
We stay true to our ingredients and don't manipulate their natural qualities; our dishes are about giving guests a clear indication of where their food comes from.
Our small business is all about quality, seasonal, sustainable food and drink that we believe can truly uplift everyone.
At Spook we are committed to working with farmers, butchers and fishermen who only use sustainable practices at the forefront of their craft and use regenerative processes to ensure that they are restoring their environments.
Chicken & Eggs from Devon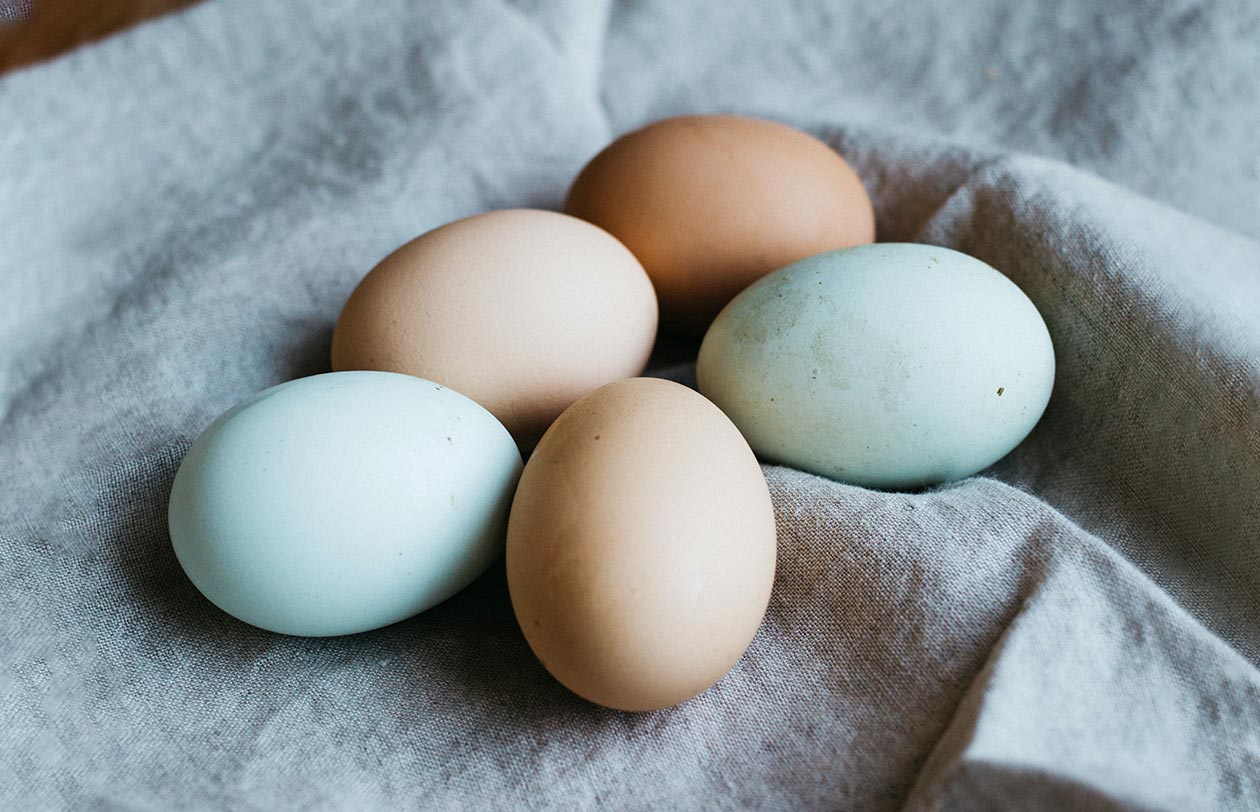 Shellfish from Cornwall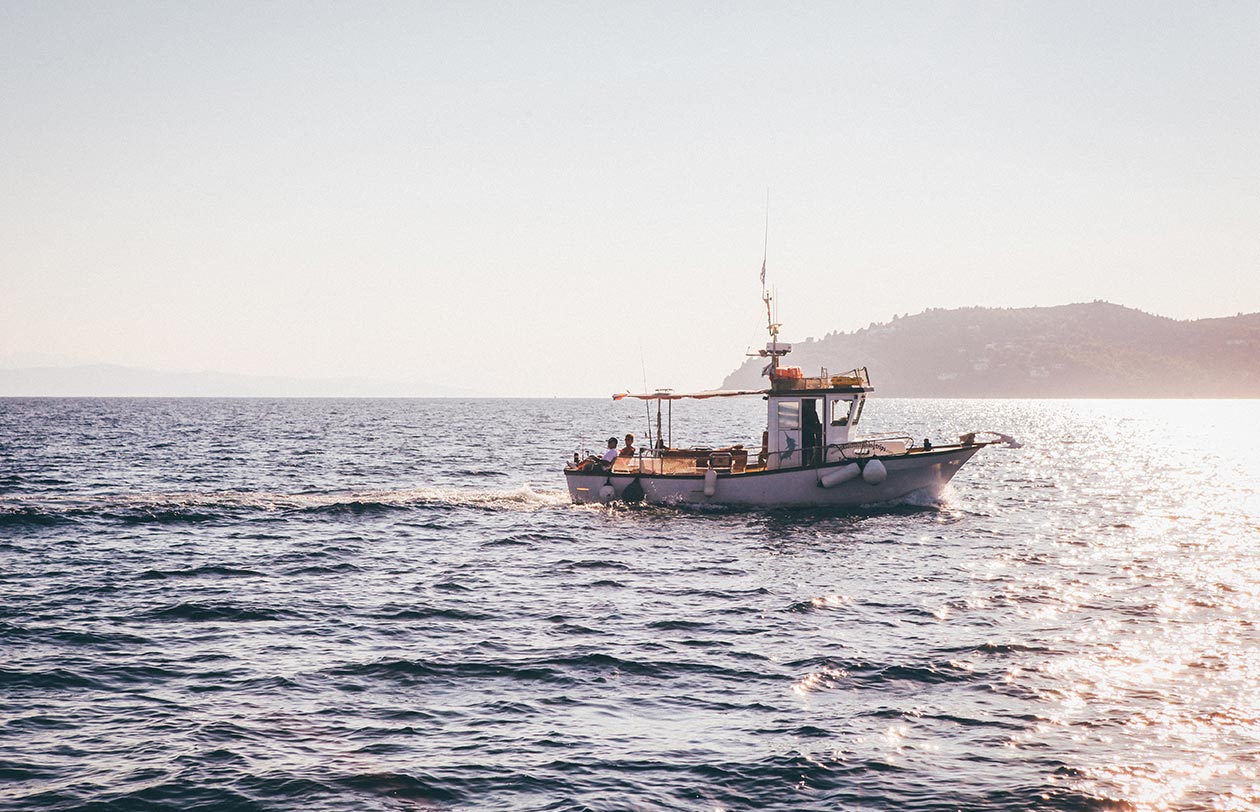 Bread from Bermondsey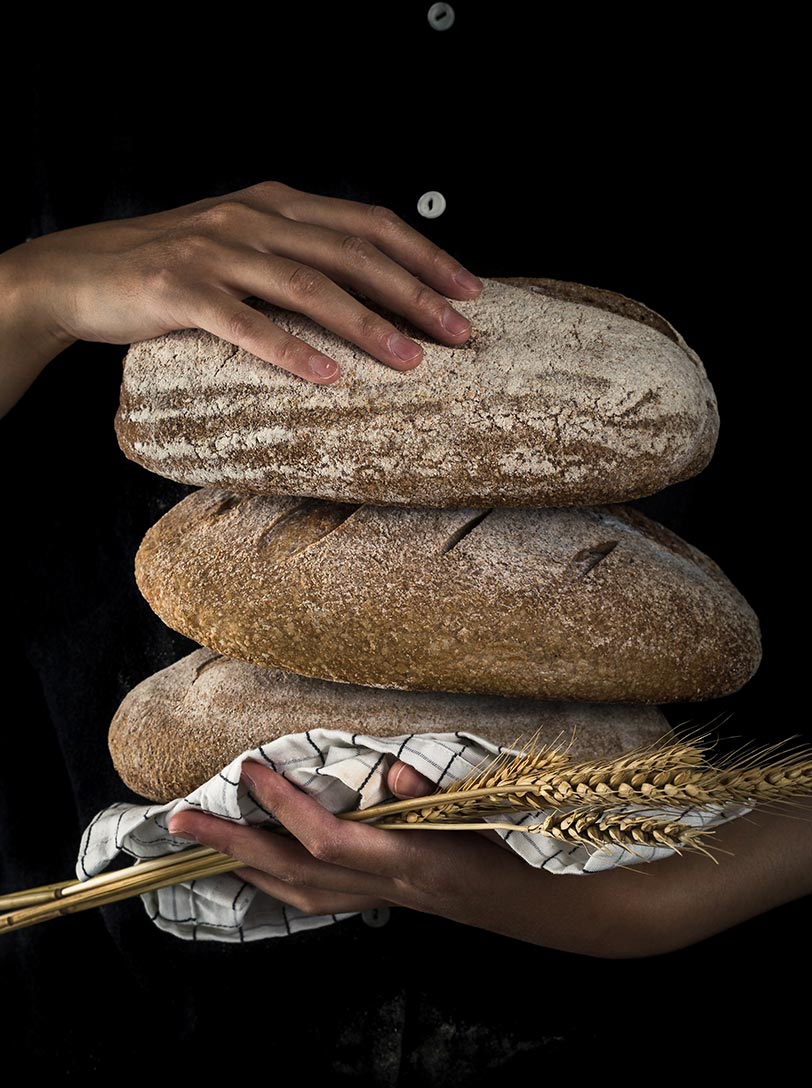 Cheese from Somerset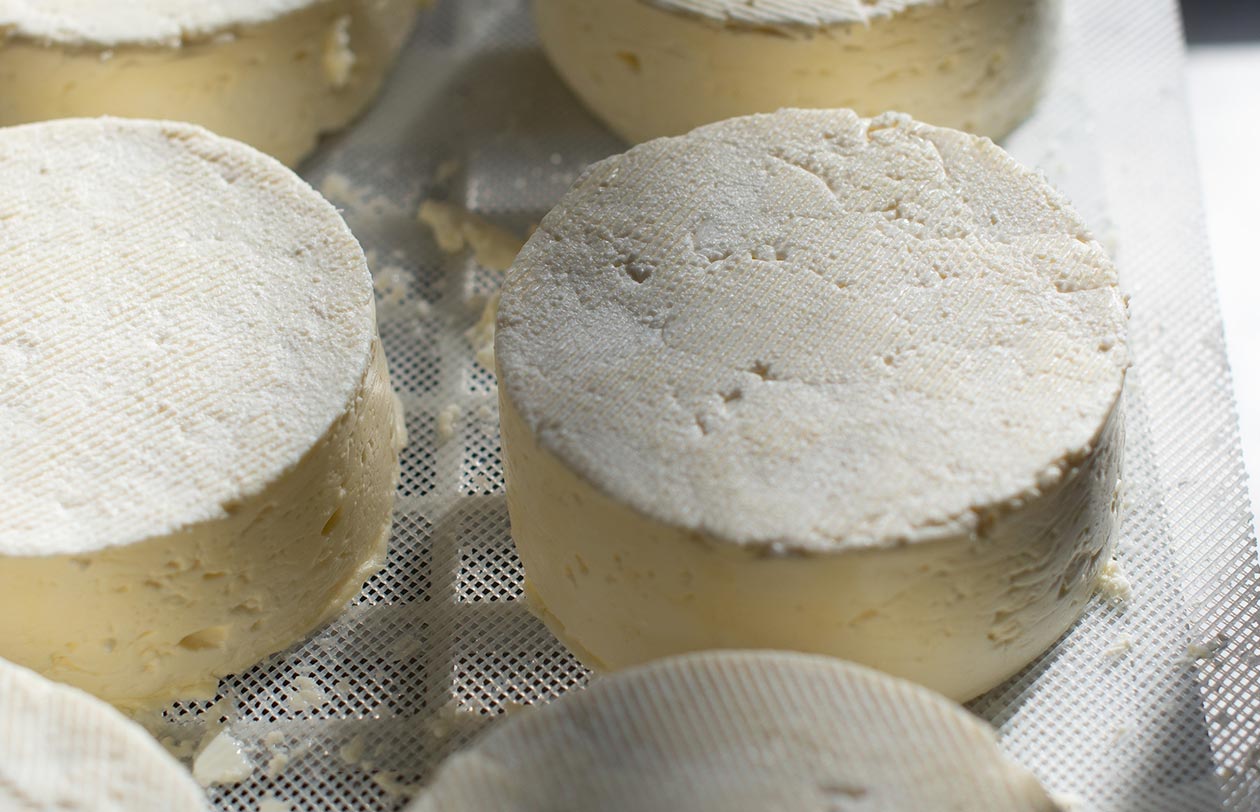 We learn about our suppliers and build relationships with them to ensure that we are all working towards the same goal.